Mission, Vision and Values
---
The California Ag Labor Association, through our operations, provide our members numerous advantages: We will be a cost-effective alternative to members who would otherwise have to do these checks themselves;
We will provide auditing and compliance assistance to contractors so that they are prepared when (not if) the Department of Labor initiates an audit of their own;
We will provide to its members a certified 'call list' of contractors whose operations have passed an audit;
We will work to ensure consistency in FLC practices in its field and administrative operations;
We will be able to offer technical solutions for the equitable application of contractor sick pay, health insurance and rest period costs to the clients served by the contractor;
We may be able to offer bargaining power in the purchase of insurance products for its members;
We will create a close-knit communication and trust between its members that is pro-active and collaborative by nature.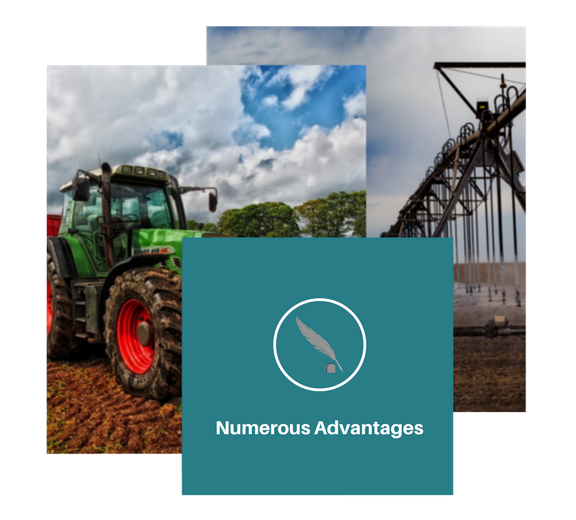 Compliance
The key to minimizing liability is fostering strong relationships with regulatory agencies so that we may keep our members apprised and compliant with the ever changing laws, regulations and requirements.
Continuous Improvement
Lack of evolvement results in exposure and inefficiency. CALA is committed to self evaluation and welcomes suggestions from our members and community to continuously develop our services.
---
Empowerment
Knowledge is power. CALA is dedicated to empowering the Ag industry, giving Ag a stronger voice and building unity by streamlining education, training, certification and compliance.
Individuality
The Ag industry is made up of a variety of commodities. CALA is committed to utilizing the individual voices to develop unity through common goals and needs.
Integrity
Legacies are created through integrity. We are only as strong as our members, our industry and our community. CALA is committed to operating and contributing to the legacy of Agriculture by operating with the utmost level of integrity.
Unity
We believe in the unity of the entire agricultural community, not just those associated with one commodity. We believe issues that affect the Ag community are universal and we are committed to bridging those gaps when it comes to those common issues.